Regular price
Sale price
$75.00 NZD
Unit price
per
Sale
Sold out
Purchase this card to someone and help to support a local eye care worker in the Pacific.
Our founder, Professor Fred Hollows knew that training just one eye doctor could have a huge impact; because they could go on to train hundreds more. That's why we train a range of eye health specialists in the Pacific, helping to provide a sustainable, locally-led workforce.
Buying this card represents a donation that will help us train and support more local eye care workers in the Pacific.
Thanks to Specsavers, your card donation will be matched, so your $75 = $150, meaning your donation will have double the impact.
View full details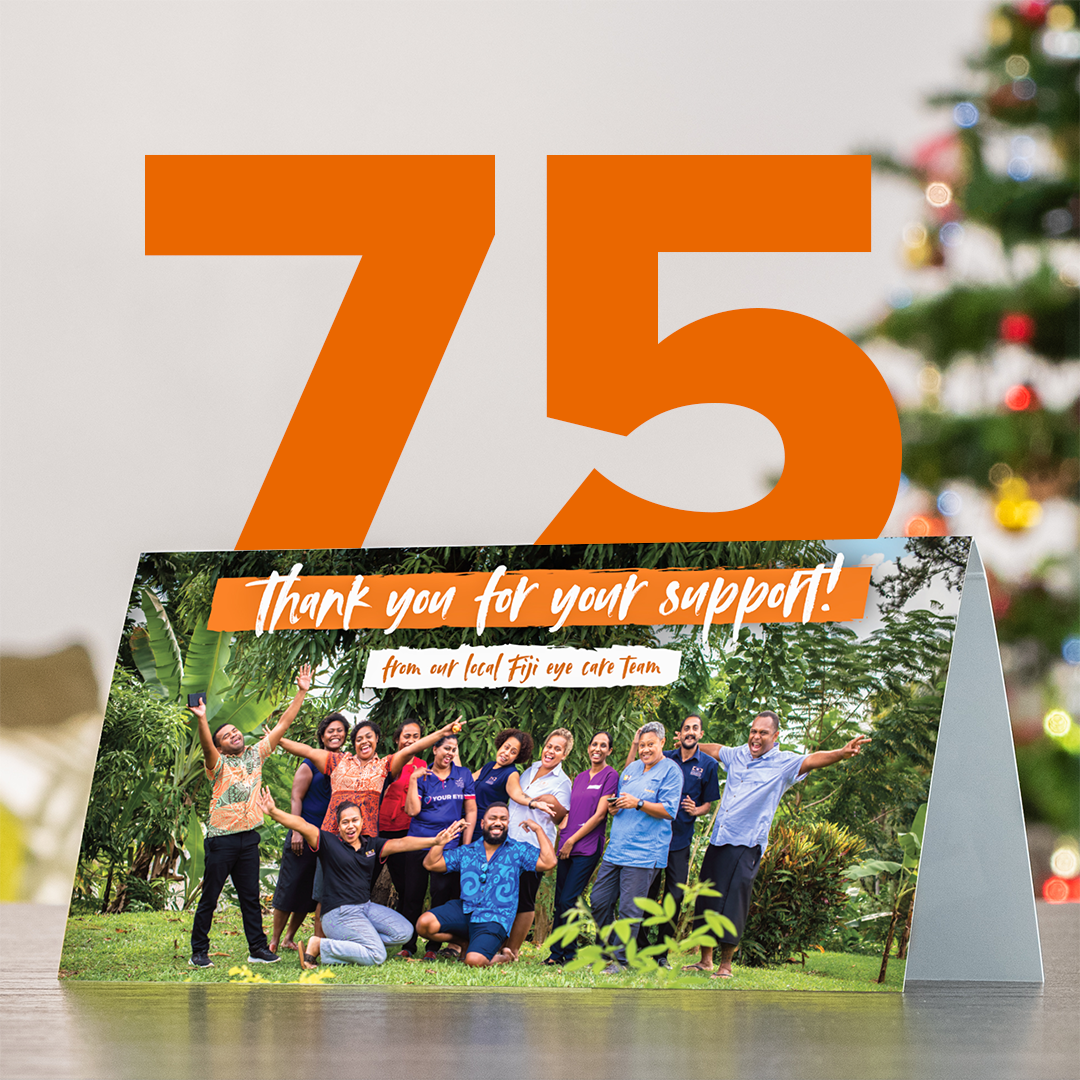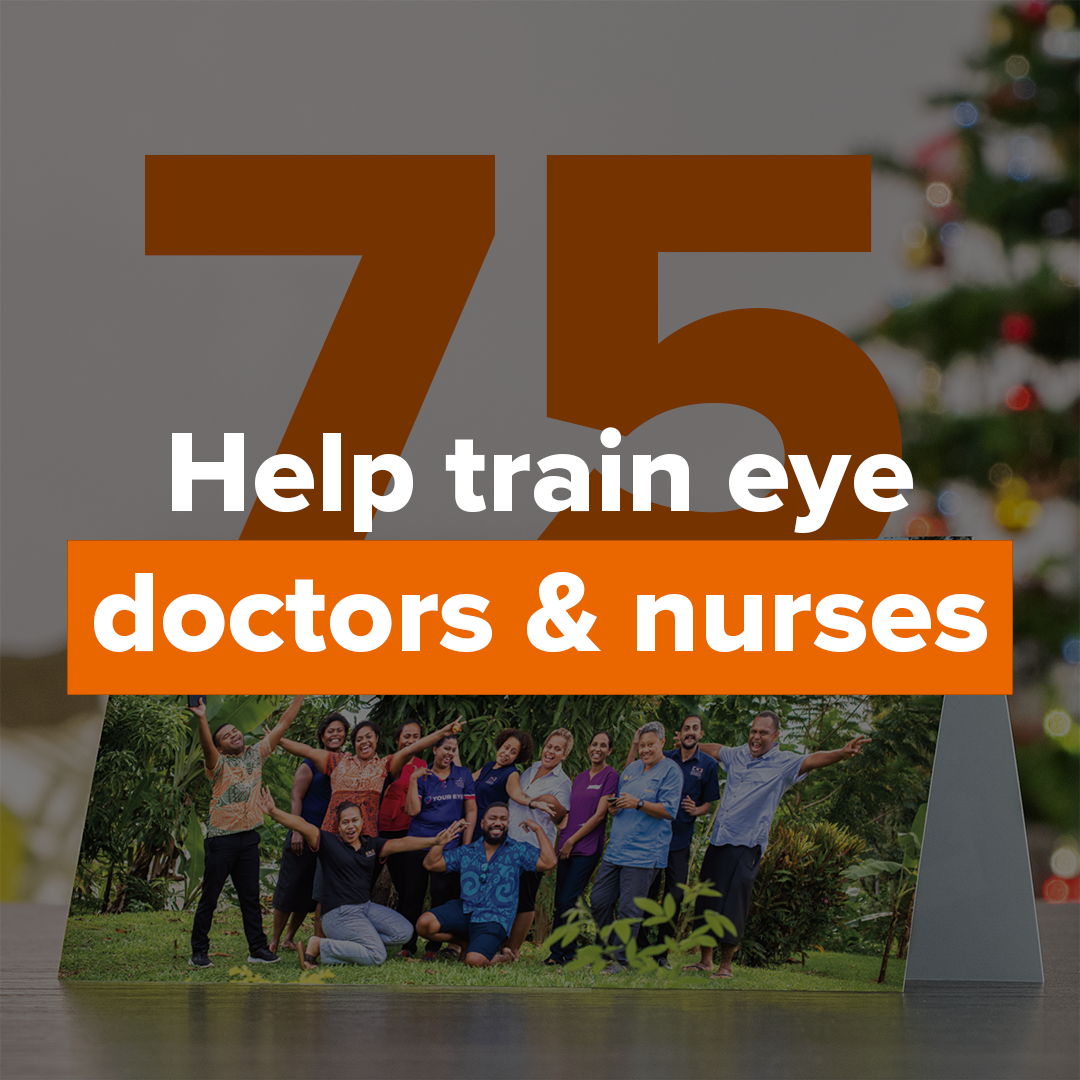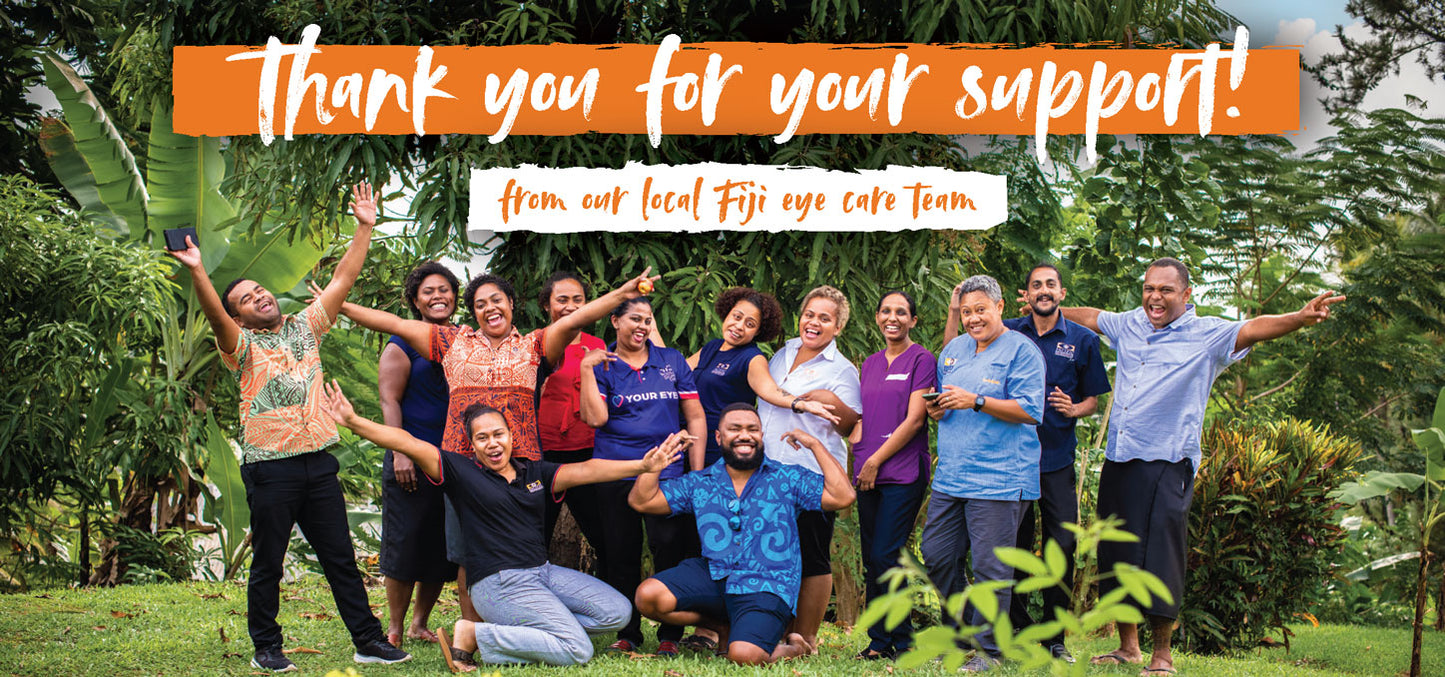 Double your impact
Our charity partner Specsavers are generously matching all donations this year, meaning your purchase of a card, e-card, or donation will have twice the impact. $25 becomes $50. One sight-restoring surgery becomes two.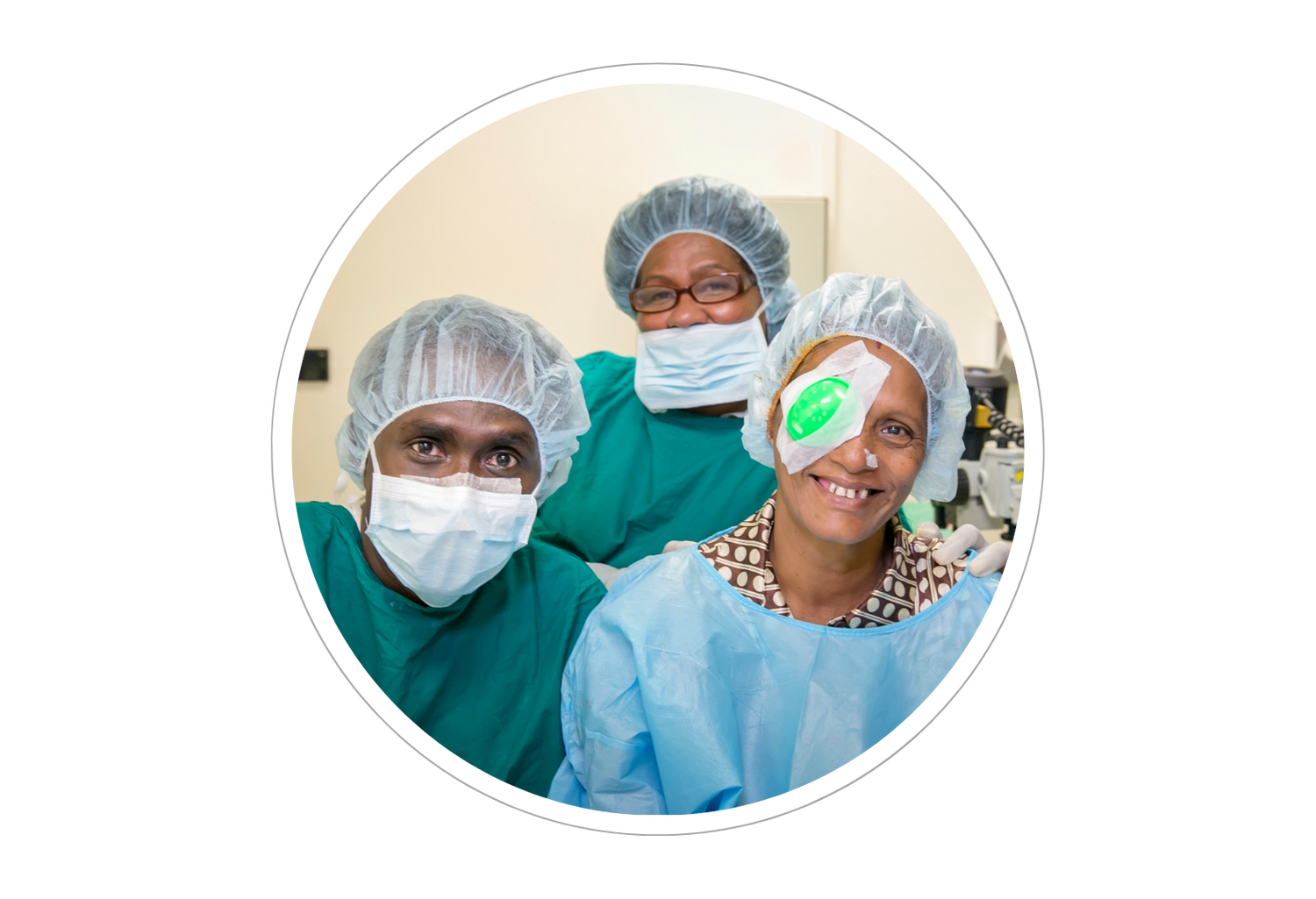 How your gift helps
In the Pacific, 9 out of 10 people who are blind don't need to be; their condition is preventable or treatable.
Your gift will help us to not only restore sight, but train local eye health specialists to provide eye care services in their own communities, strengthen local health systems, and support research that will help us to better understand and deliver on current and future eye care needs.